What We Do?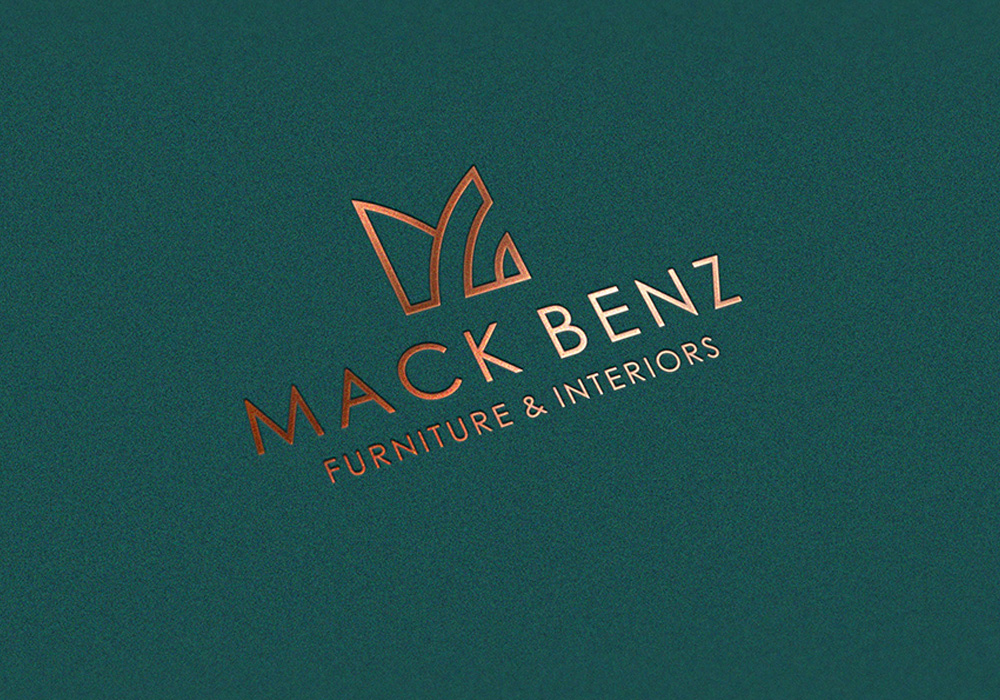 Logo & Branding
Your logo and brand design makes a significant impact on the customer's mindset about your company.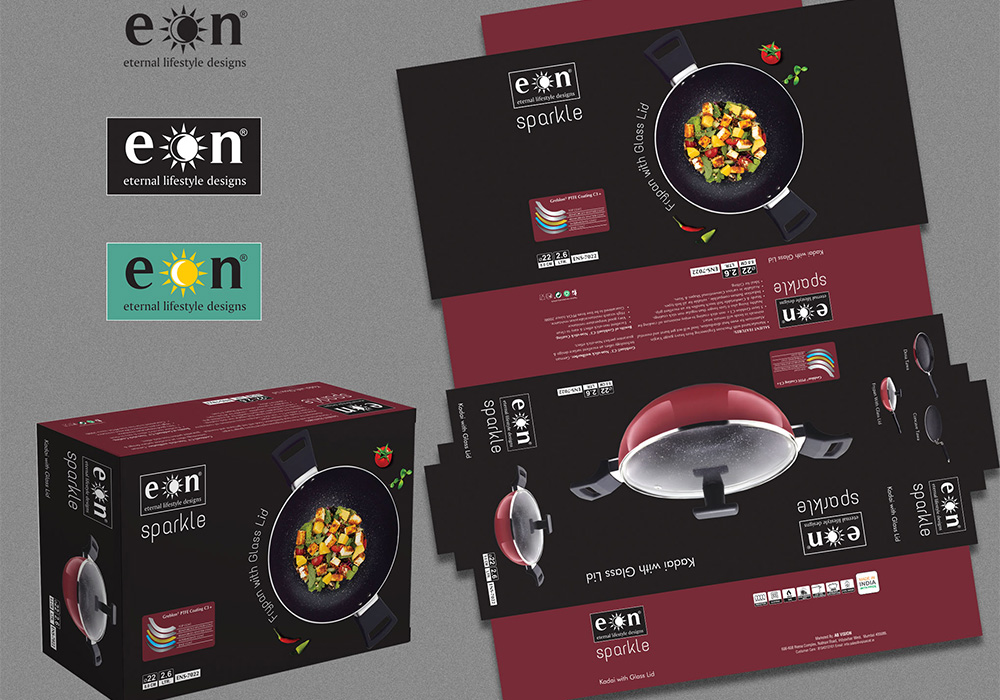 Packaging
As most purchases are now made in front of shelves that display similar products, an amazing packaging is as important as an amazing product.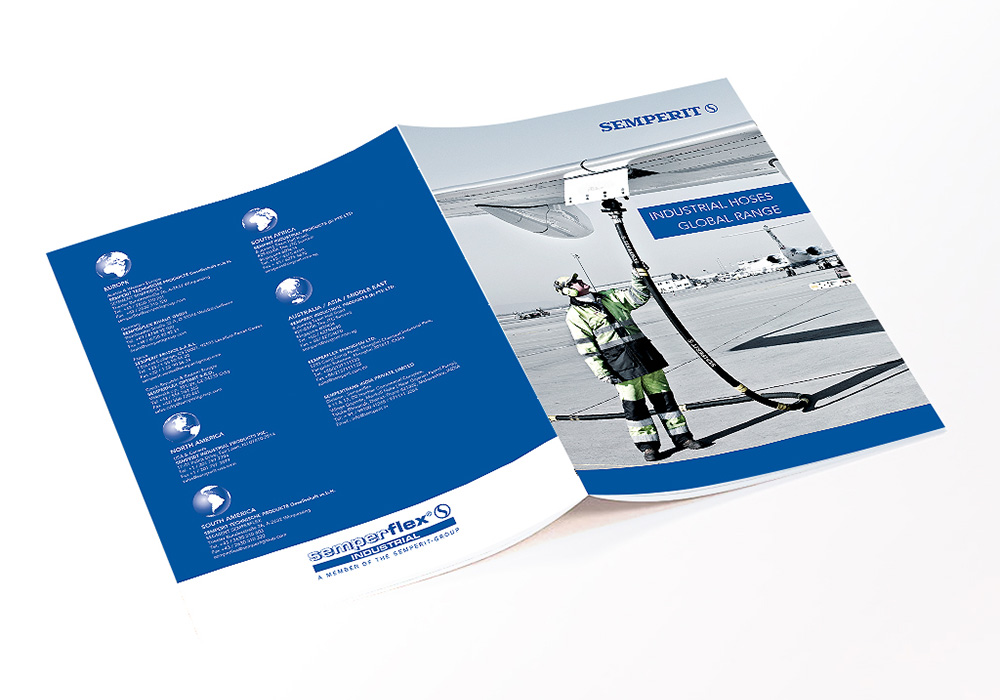 Complete Printing solution
We make sure to deliver consistent quality printing that communicates professionalism to your customers.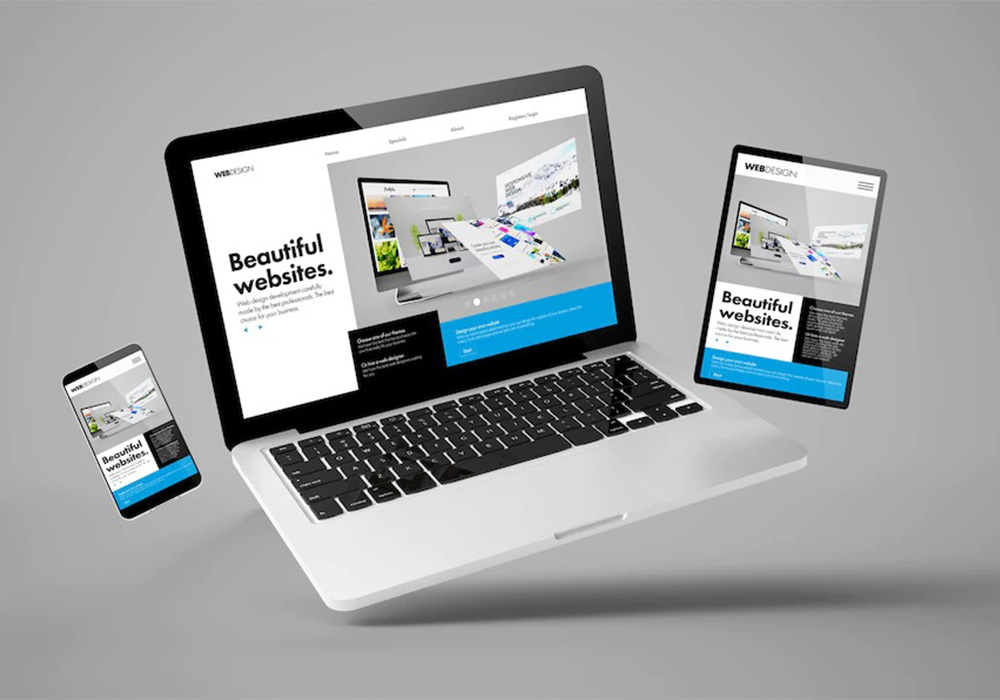 Website Development
Hidzine helps you build world class websites with smooth and sleek interface, coupled with top notch design and user interface.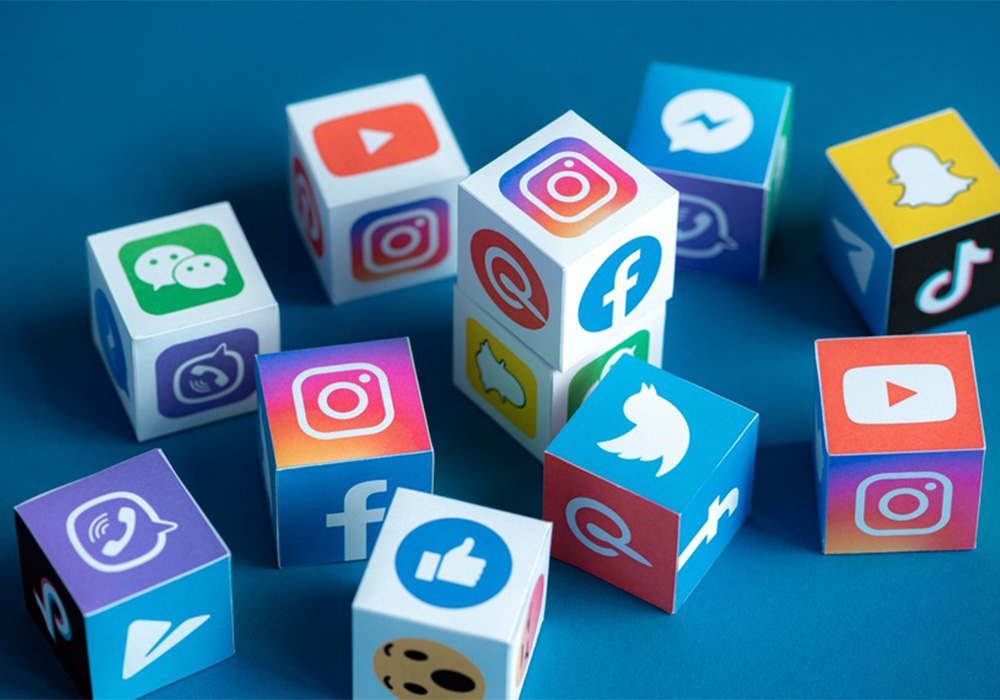 Social Media & Digital Marketing
We're diligent in analysing your brand and helping you connect with your target demographics while creating a solid brand awareness.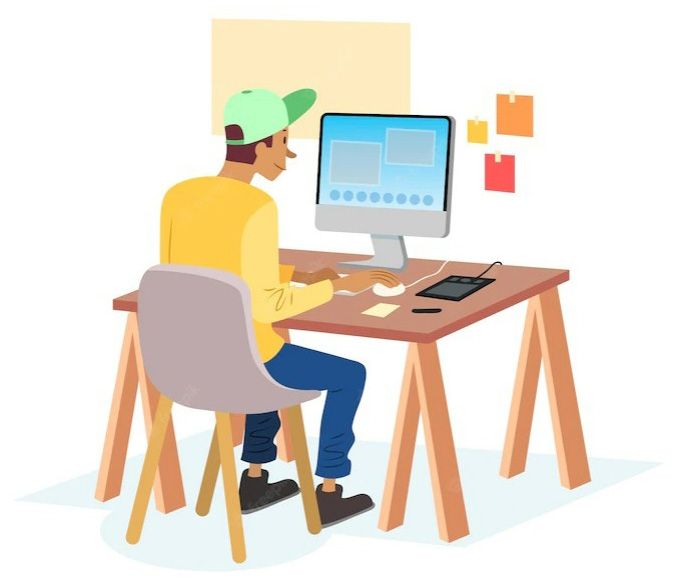 Hidzine is a Multidisciplinary and Integrated Marketing and Designing Agency
"We create stories that transform brands and touch consumer's heart & mind! We seek to empower brands with the power to yield their highest potential.

We are a Design led Innovation organization, solving complex challenges which focus on people and the future. At Hidzine we create brands, develop products, bring spaces to life and deliver new experiences while opening opportunities to drive growth for our clients. We love to deliver ideas and solutions that come alive as winners in emerging markets.

We do it by creating and leveraging sustainable brand values with brand stories that intrigue, excite, shock, dare, inspire, bring a smile, compel to think & act and more than anything touch consumers in a way which alleviates their lives.
We translate business objectives to integrated design solutions
We translate the customer's business objectives into effective, communicative, and integrated designed solutions with originality, balance, enthusiasm, and experience.
Our Clients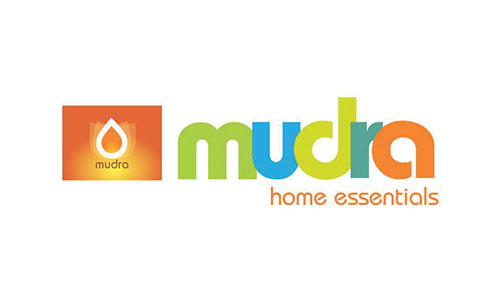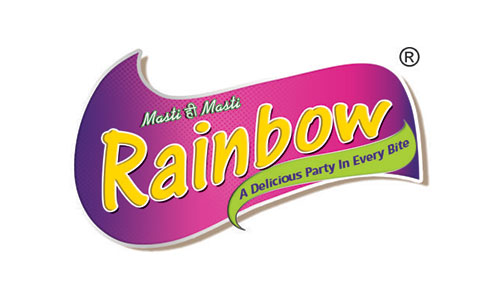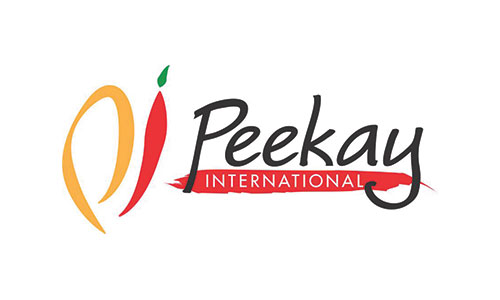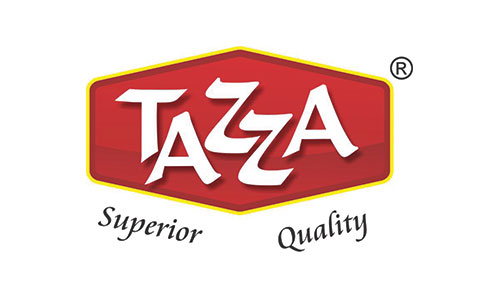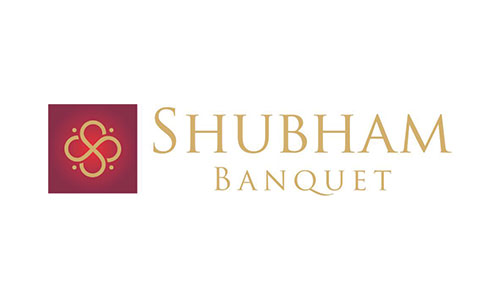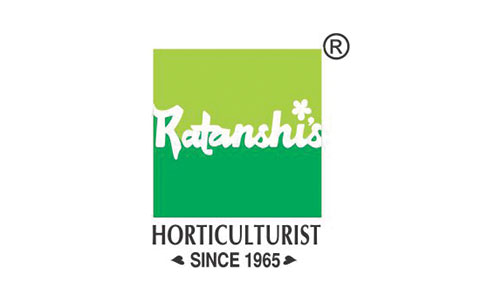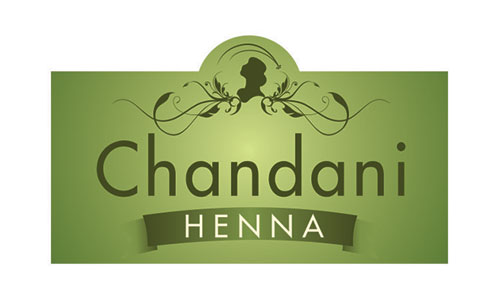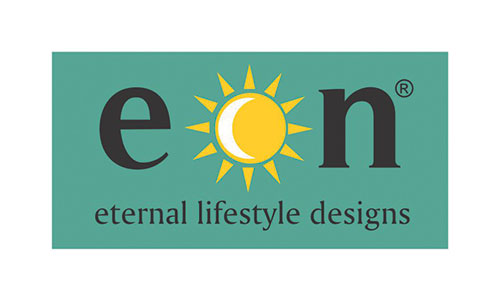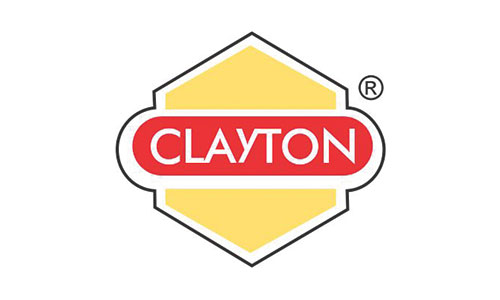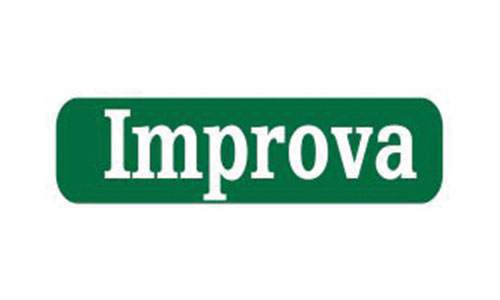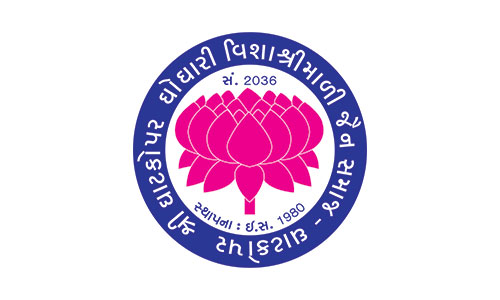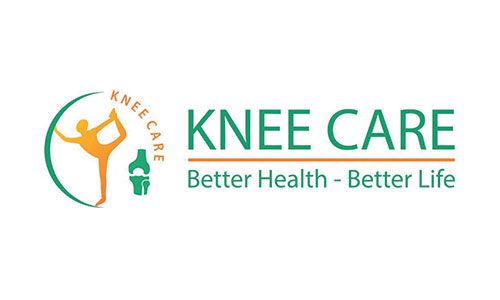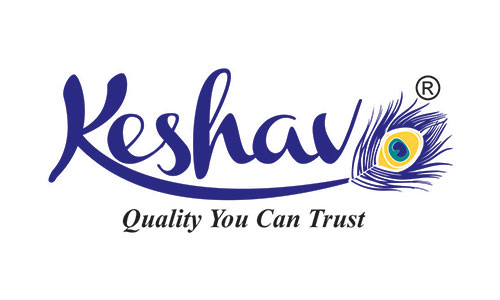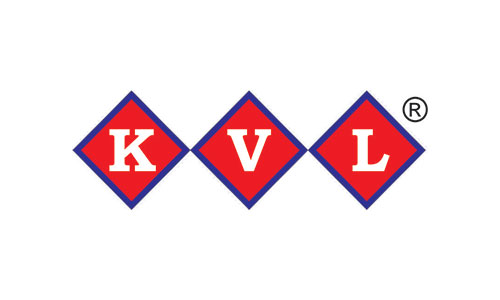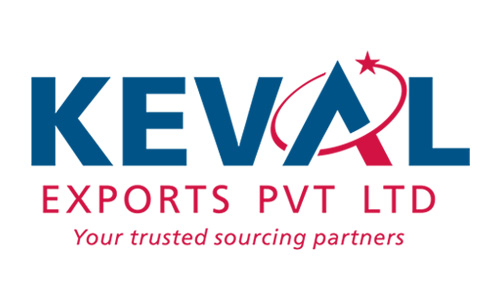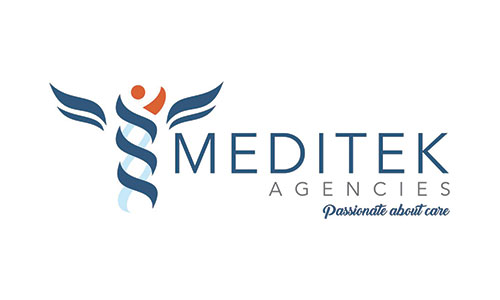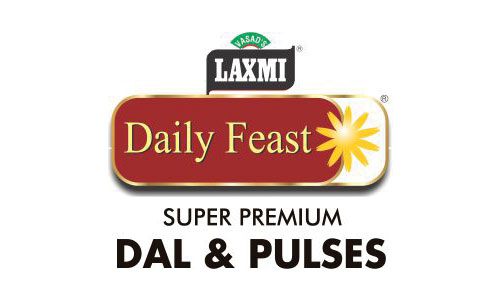 We build lasting relationships
"We have been associated with Hidzine (Hetal Ben and Deven Bhai) for almost a decade. But in the last 2 years, they have been our core designers for Product packaging designing, Brand logo designing, and series logo designing. From Ideas to designing to the final output their inputs at every stage have been extremely helpful. The outputs have not only been quantitative but also qualitative. The best part about them is timely delivery with precision."

Palak Gangar

Partner at A B Vision
"I have been working with Hetal & Deven for the last 20 years. What great artists & designers Hetal & Deven are! They prepared five different product catalogs for my different products manufactured in the above companies. A unique, exclusive, well-designed technicality with relevant photos and with all-minute technical details. These product catalogs have created a wonderful and fruitful impression in the minds of my clients not only in India but in 11 countries in the world where I am exporting these products. It's very difficult to simply express in words their "MARVEL" in designing and artwork. I wish ALL THE BEST to Hetal & Deven for further success in their "Designing & creative Artwork""

Jitendra Shah

Partner of Mahajeet Clayton Industries & Swarnabhumi Clay Chen Industries
"Hidzine Print Services has been our printing partner in India for the past 12-13 years now, successfully servicing our domestic and international requirements. We find them extremely professional and very creative. We have never found them compromising on quality. Most importantly they have changed and upgraded with time."

Basumitra Datta

Country Manager, Sempertrans India Private Limited
"Hidzine truly reflects the meaning of its name- Heart and Innovation in Designing. Thank you so much for providing an awesome service and for creatively showcasing our products on various platforms. Your work on the display posters and banners at our expos around the globe has helped us captivate new potential customers to our booth. One of the key ingredients of a great website traffic on our website is your ingenious service and designing. Thank you for the support throughout the years in the past and more in future."

Devansh Mehta

Wiremetal
Have Any Questions?
Do you have a project? Request a quote by filling out the form on this page. You can also call us directly if it's during regular business hours.